We at Glastry Farm would like to wish all our many friends and customers a very happy and healthy new year.
With 2020 looking even busier and better than 2019 we are just so very excited to begin the year on a positive note. With customer feed back at its highest level yet we are beginning the new year with lot's of New Product Development for 2020 product ranges, so that the best possible product along with some fantastic innovation's can be experienced by our loyal customers this year.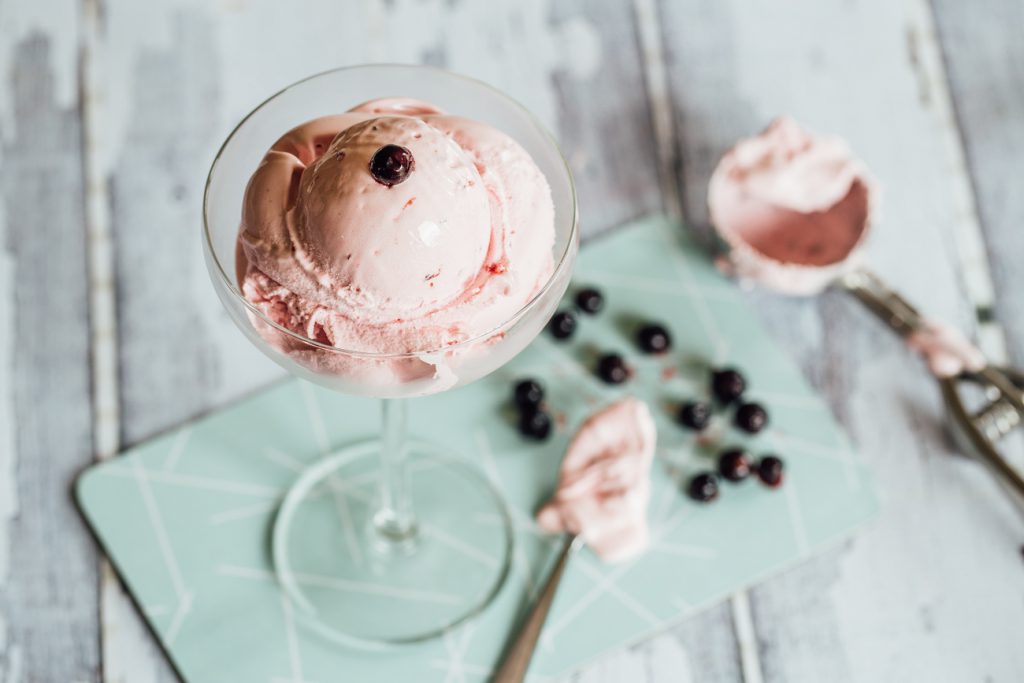 We are very proud off our little pot's of delicious ice-cream and we are actively, seeking to start new relationship's with people across The Island of Ireland. With success across Ireland in 2019 with finalist product's in the fantastic Blas, Na Heireann, along with a Double Gold Great Taste Award winner, with our "Vegan Raspberry Ruffle Sorbet", we can not wait to see what new relationships 2020 brings.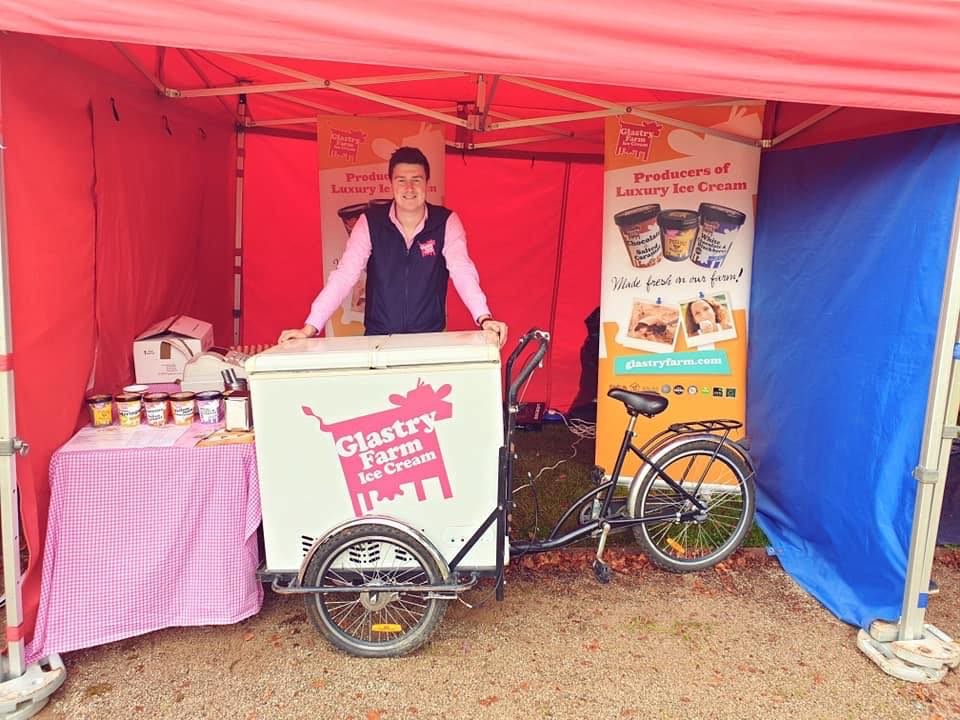 With a full range of vegan products now in our freezer shelves along with a few little sample pots off wild and different idea's this year's events will be well worth a visit. At present we have at least one show every month in 2020, however there will be lots more than that happening around Glastry (especially when the weather picks up). As always at these events we will endeavour to bring something new and different to test out this Islands unique pallet because we simply enjoy the moment someone realises our products are so delicious. We have found that levels off amazement are very nearly matched too the unique facial expression off individuals when they realise that all our sorbet's are 100% vegan and that all our ice-creams have zero food miles. This year we will be keeping a note of these high levels off bewilderment and joy for our newest creations, so that we can continue to be at the very forefront off our industry.